A LEXINGTON LANDMARK Est. 1868
First established in 1868, the original Lexington Livery was the city's largest stable for horses and carriages riding in and out of town. Supplies to the stables would be delivered on trains that ran on the track that ran behind the Livery on Vine Street. Years later, the building was converted into Shumaker's Art Supply Store which served Lexington for over 60 years. The last business to utilize the building before the Livery was Heritage Antiques. The owner meticulously restored the building, uncovering the original brick and rafters as we see them today.
The Livery is now Lexington's premier event space in a prime downtown location. Remodeled in 2013, modern updates blend with historic rustic details to create a one-of-a-kind venue right in the heart of Lexington. The interior is 7,200 square feet divided into front and back sections. The Livery evokes the passions of the local horse community and the refined qualities of an upscale, urban setting.
The building's storied history will enrich any event booked at The Livery.
download more information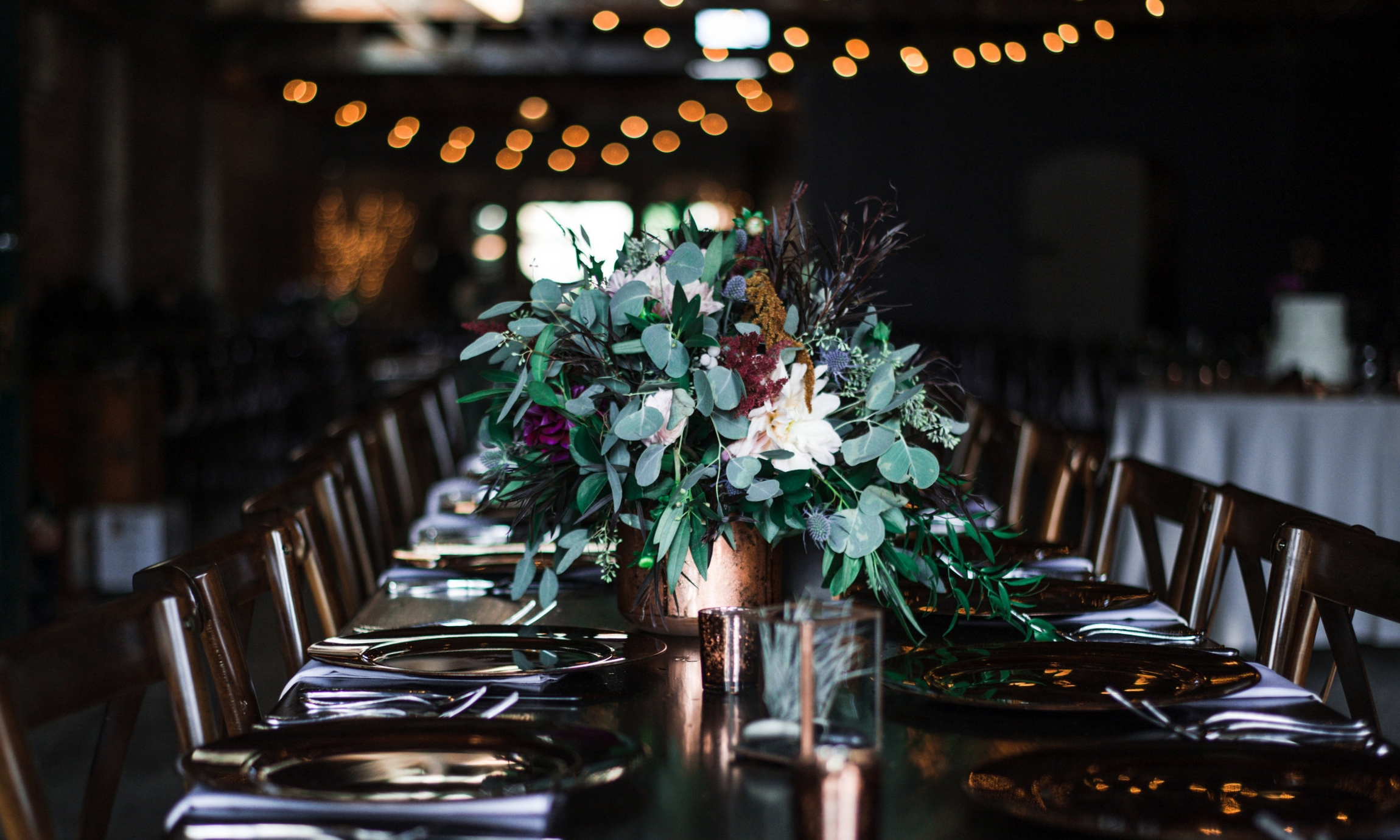 Website Images Courtesy of:
Bradley Quinn Photography, Nina & Wes, MZ Photo & Design, Bethany Casey Photography,
Brandi Potter, Jessica Lynn Hatton, emlythms photo, Katelyn V. Photography & Aesthetiica